Trusted by
Nutritionists and Dietitians
Sun Chlorella has been trusted by nutritionists and dietitians for up to five decades because of its unique extraction method called Dyno Mill, which allows for a high bioavailability of nutrients. This method pulverises the cell wall of the chlorella, unlike other brands that crack or heat it. This makes the nutrients more easily absorbed by the body, making Sun Chlorella an excellent source of nutrition for people of all ages.
Additionally, nutritionists recommend chlorella for various reasons such as its high iron content, its high vitamin B12 content, which makes it ideal for vegans and vegetarians, and its potential to benefit those with IBS. Overall, Sun Chlorella is a trusted and reliable source of nutrition that has been recommended by professionals for its many health benefits.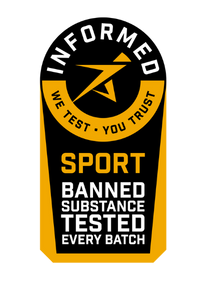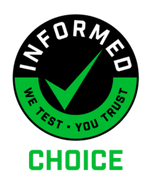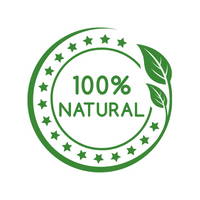 Get your Sun Chlorella Powder on Discounted Subscriptions
Nutrient Specific Benefits

Source of fuel for cells, supports muscle recovery and repair

Iron helps to carry oxygen to muscles


Vitamin D supports immune function and muscle health

Fibre supports healthy weight and gut health
The first and the ONLY chlorella brand that has been Informed Sport Certified as safe for athletes.
Sun Chlorella has been producing the highest quality chlorella products for over 50 years which is no wonder why it has been used by elite athletes, professionals and sportspeople from all over the world.
It's incredibly nutrient-dense, containing high levels of chlorophyll, protein, antioxidants, vitamins, and minerals.
Pour into your water, mix into your juice, sprinkle onto your salad or blend into your food, it's easy to get your daily green nutrients from just a half packet of Sun Chlorella powders.
Optimum Performance Bundle
Sun Chlorella

- over 60 minerals and vitamins, nature's own multivitamin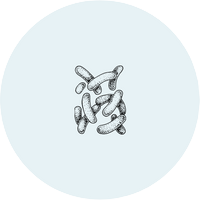 Shown clinically to have prebiotic effects supporting microbiome diversity, along with being a good source of fibre.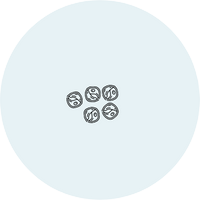 Studies show that using chlorella daily helps increase the oxygen uptake capacity. This helps athletes increase aerobic endurance as well as improving the rate of ATP production.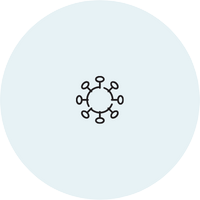 Along with supporting a healthy gut microbiome, Sun Chlorella contains iron, vitamin D, folate and beta glucans, which all contribute to the function of a healthy immune system.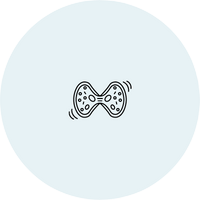 Chlorella contains Chlorella Growth Factor (CGF), a DNA and RNA complex unique to chlorella, that provides the building blocks cells need to rebuild, repair, and rejuvenate.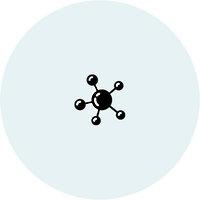 Vitamin and Mineral Support
Chlorella is an abundant source of the antioxidant vitamin A (beta-carotene), one of the most powerful antioxidant vitamins. It is a good source of vitamin D, Active vitamin B12 and iron.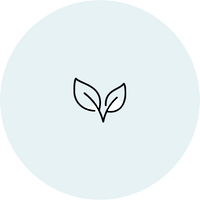 Chlorella is one of the only known plant sources of bioavailable Vitamin B12. This can be particularly beneficial for vegans and vegetarians, as there is often a higher risk of vitamin and mineral deficiencies due to limited food options.
Sun Chlorella -
Chlorella is food.
Food is medicine.
Nature's own multivitamin
With over 60 bioavailable minerals and vitamins, fuel your body with the power of the earth and sunlight.
This originally patented process ensures that maximum nutrients are retained, delivering powerful benefits straight to your body.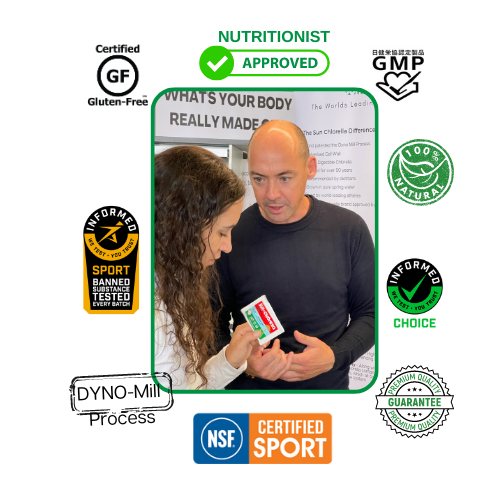 Complete amino acid profile
The ultimate fuel for your muscles, supporting healthy digestion and its ability to help boost overall health.
Suitable for the whole family
Chlorella is a versatile and nutritious supplement suitable for the entire family, providing essential vitamins and minerals for overall health and wellness.
Trusted globally by thousands of customers
Love taking this first thing in the morning. I've had NO colds or flu this winter, wonder what the secret was? Well I'd added in Wakasa Gold to my routine, as recommended by my trainer. Added advanced- My kids love it too!
I have been taking chlorella on and off for the past twenty years. I use it to detox heavy metals, ease my pain and give me more energy when I need it. I use Sun Chlorella because of its pulverise cell wall Chlorella. I have been a massage therapist for 22 years, Try it!
Much better quality than other ones I have tried. It tastes much better and I even enjoy chewing them in my mouth. The other companies' chlorella tastes bad and I have to swallow immediately. I think their source is not as clean as Sun Chlorella. I can agree that Sun-Chlorella is award winning quality.
We all know it can be difficult to get younger kids to take their vitamins, but Sun Chlorella Wakasa has a pleasant lemony taste that kids won't have a problem taking. That's just the bonus on top of it's growth and immunity boosting benefits too. If there's a kids' supplement that can really claim it has Chlorella Growth Factor, this is it!
I take the Sun Chlorella, I have tried other brands that didn't work as well. I started using it to detox metals and neurotoxins. I started at 1 gram three times a day and had to stay at that for a number of months, I can now tolerate 2 grams 2-3 times a day. It does work well but you have to build up your tolerance. My skin looks great!
Experience the power of purity of nature with Sun Chlorella - The purest, Dyno Milled with extremely high quality manufacturing standards, for optimal health and wellness.
The important nutrients in chlorella are released for maximum digestion and absorption when 90% of the chlorella cell wall is broken down by Sun Chlorella's unique DYNO-MILL process. A highly concentrated version of chlorella is produced as a result of this procedure, which includes a wide variety of phytonutrients, antioxidants, vitamins, minerals, and the crucial Chlorella Growth Factor.
Recommended by top health experts & performers
"We have been filming in remote locations starting at 5am finishing just before dark. So how do you spend a long time on the road and keep healthy? I have been relying on my Sun Chlorella tablets and powder. Chlorella is a type of algae that packs a big nutrient punch, as its a good source of several vitamins, minerals and antioxidants. In fact it helps shuttle toxins out of my body. Nearly months on the road and I feel healthy."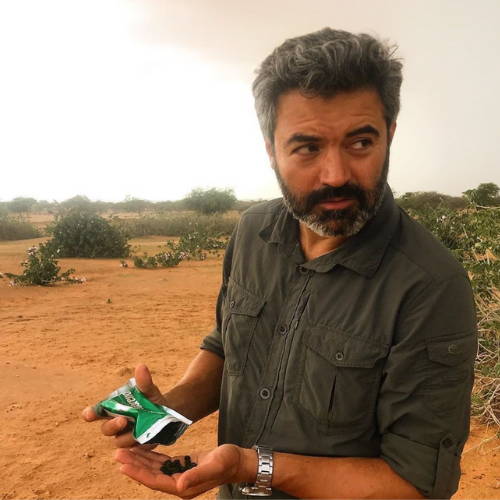 "I've come across loads of brands over the years, but Sun Chlorella generally, have been absolutely brilliant from the start"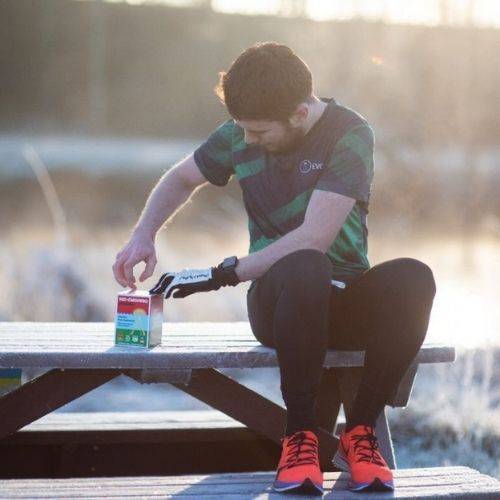 "Sun Chlorella keeps my cravings at bay, gives me the energy I need, and helps me feel refreshed and detoxified."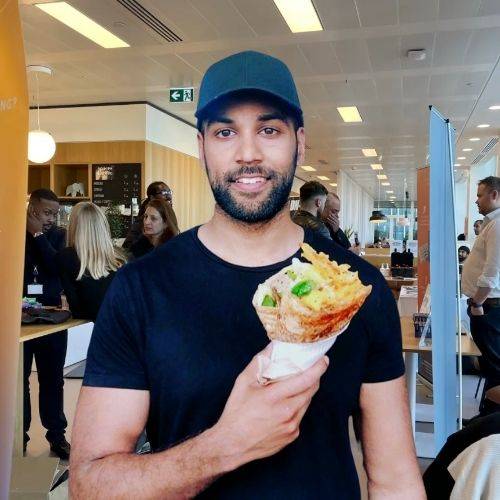 "Sun Chlorella is such a versatile product, and an easy way to get your daily recommended intake of essential amino acids, vitamin A, B12, B6, Vitamin D, folic acid, Iron and even fibre. That's why I recommend this to all of my clients, from children, pregnant mothers, to sports people."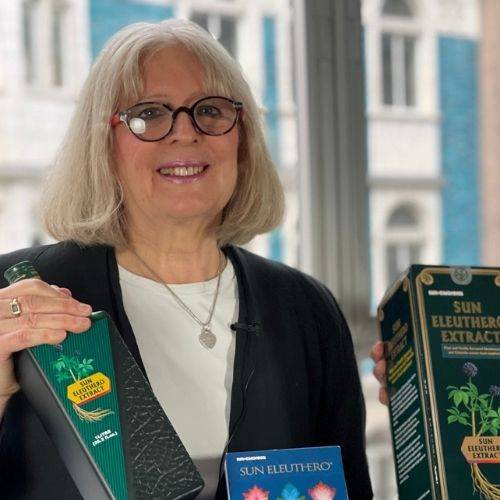 Pour it, mix it, drink it - it's that simple! Sun chlorella is a natural whole food supplement packed with nutrients, antioxidants and vitamins, free from any synthetic ingredients. Everything your body needs to perform at its best. And unlike other green powder drinks - Sun Chlorella doesn't taste that bad (trust me, I've tried many green powders - some were pretty nasty)!
Personal Trainer & Nutrition Coach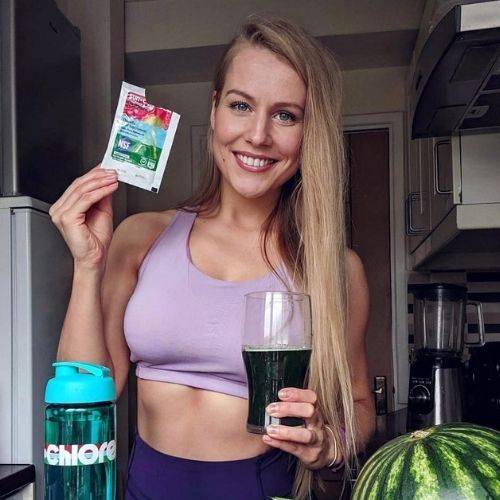 Frequently asked
Questions
1. How should I store Sun Chlorella products?
For tablet products such as Sun Chlorella A, please avoid direct sun light and humidity. Also, please seal the aluminum pouch and keep at normal temperature.
For liquid products such as Wakasa Gold, please avoid direct sun light and hot-humid condition, and reseal with the cap and refrigerate after opening. Also, please take liquid products within 1 month after opening
2. What is the difference between Sun Chlorella A and other chlorella?
Sun Chlorella has aimed to manufacture the best quality products since the establishment. For example, our chlorella is cultured outdoors to absorb an energy from the sun and pulverized its cell wall by using the unique patent technology to improve digestive absorption ratio. We strictly control the entire production process from raw material to finished product in order to offer high quality products.
3. What kind of people should take Sun Chlorella products?
For all ages people who do not like vegetables, have an irregular eating habit, want to take vitamins and minerals, and maintain and enhance health.
4. Is it true that Sun Chlorella A is good for pregnant women?
Folate which is highly contained in chlorella is essentially important nutrition for pregnant women and infants. The Ministry of health and welfare recommends taking folate through supplements for pregnant women because pregnant women need folate more than double before and during pregnancy. Sun Chlorella A contains not only folate but also iron and vitamin D which are necessary for pregnant women. We highly recommend Sun Chlorella A to pregnant women and their developing baby.
5. How much should I take Sun Chlorella products daily?
Sun Chlorella products are not medicine. These are health food, so there is no definition of intake. It depends on your living and physical conditions. Most people take below amount daily.
■ Sun Chlorella A →15 to 40 tablets
■ Sun Eleuthero →15 to 50 tablets
■ Sun Wakasa Plus →15 to 30ml
6. Is it safe for children to take Sun Chlorella products?
Sun Chlorella products are not medicine, so everyone can take safely. Recently, we can eat as much food as we want in Japan, therefore, not only adults but also children have an unbalanced diet. Unbalanced diet from childhood may cause some health problems. That's why we positively recommend taking Sun Chlorella A for children as support of diet.
Follow Us @sunchlorellauk