Up to 15% Off Back on All Collections - Don't miss out!
Don't just come back - do it with style. Take this only once a year chance to stock up on school supplies - now at incredible prices!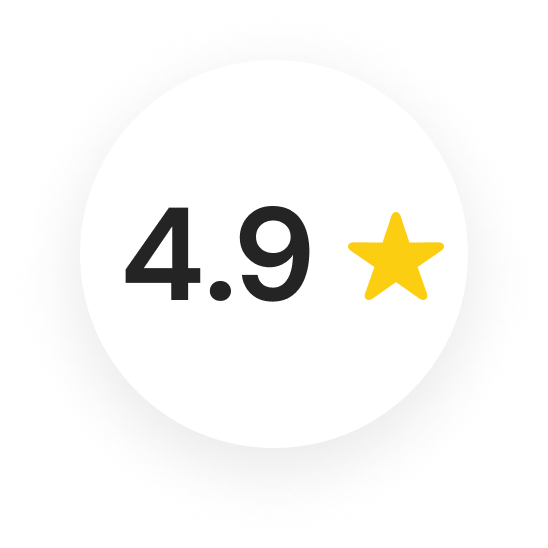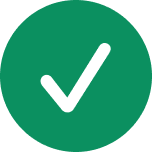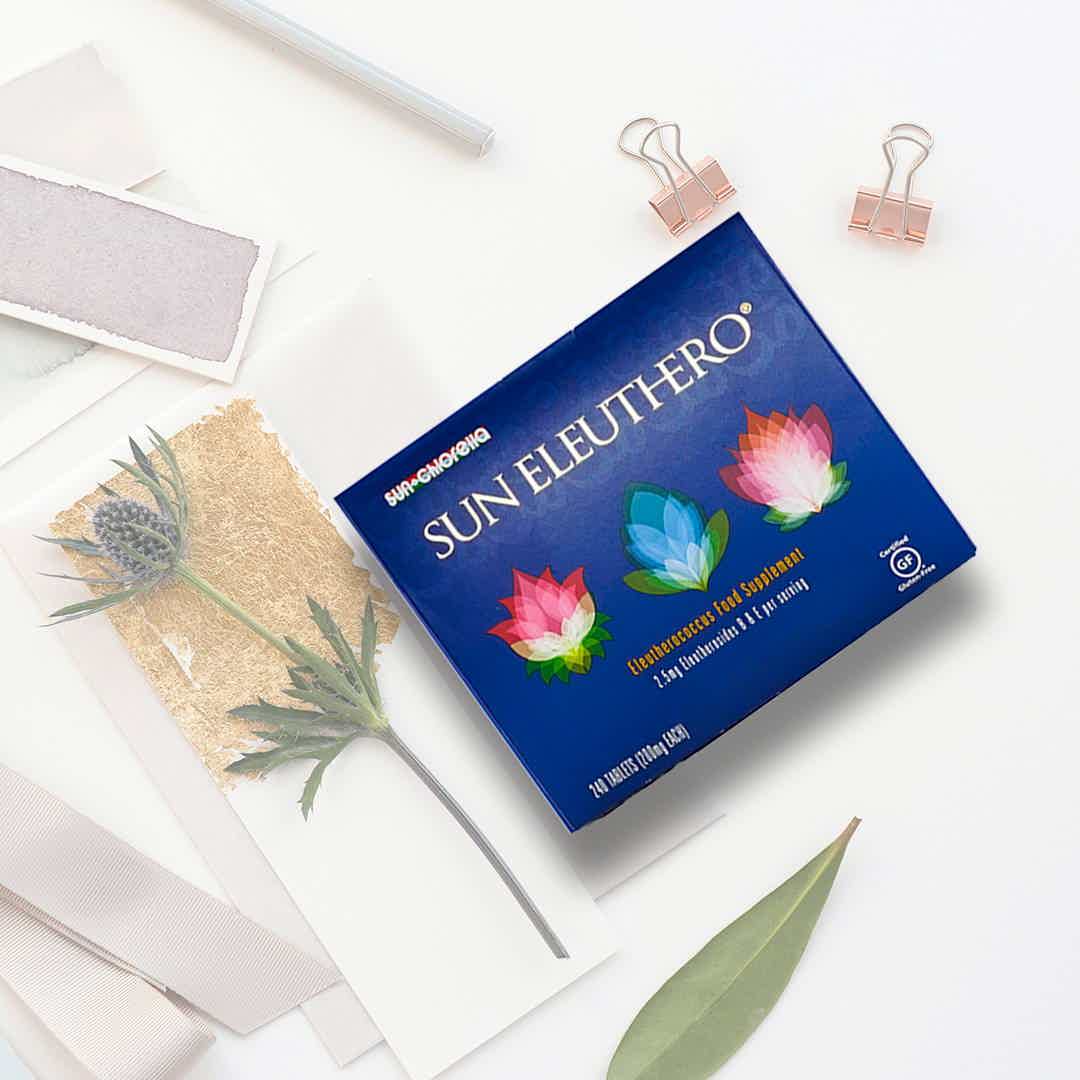 October is the new January.
Here're all the Nutrients to Start your Day!
4,500+ benefitted customers and counting
What people love about Sun Chlorella